Little Known Staging Tips To Help Sell Your Home for Top Dollar
Posted by Heather Skender-Newton on Tuesday, February 4, 2020 at 10:29 AM
By Heather Skender-Newton / February 4, 2020
Comment
Everyone knows the common staging tips: boost curb appeal, paint, declutter, etc. However, there are many tips that are not as well known that can help you overtake the competition. Here are some of those little known staging tips to help you sell your house fast and for top dollar.
---
Accentuate Your Home's Best Features
You want your house to stand out, especially if you live in an area saturated with houses for sale. So if your home has interesting features such as built-in bookshelves or a window seat, then it's a good idea to play up those details.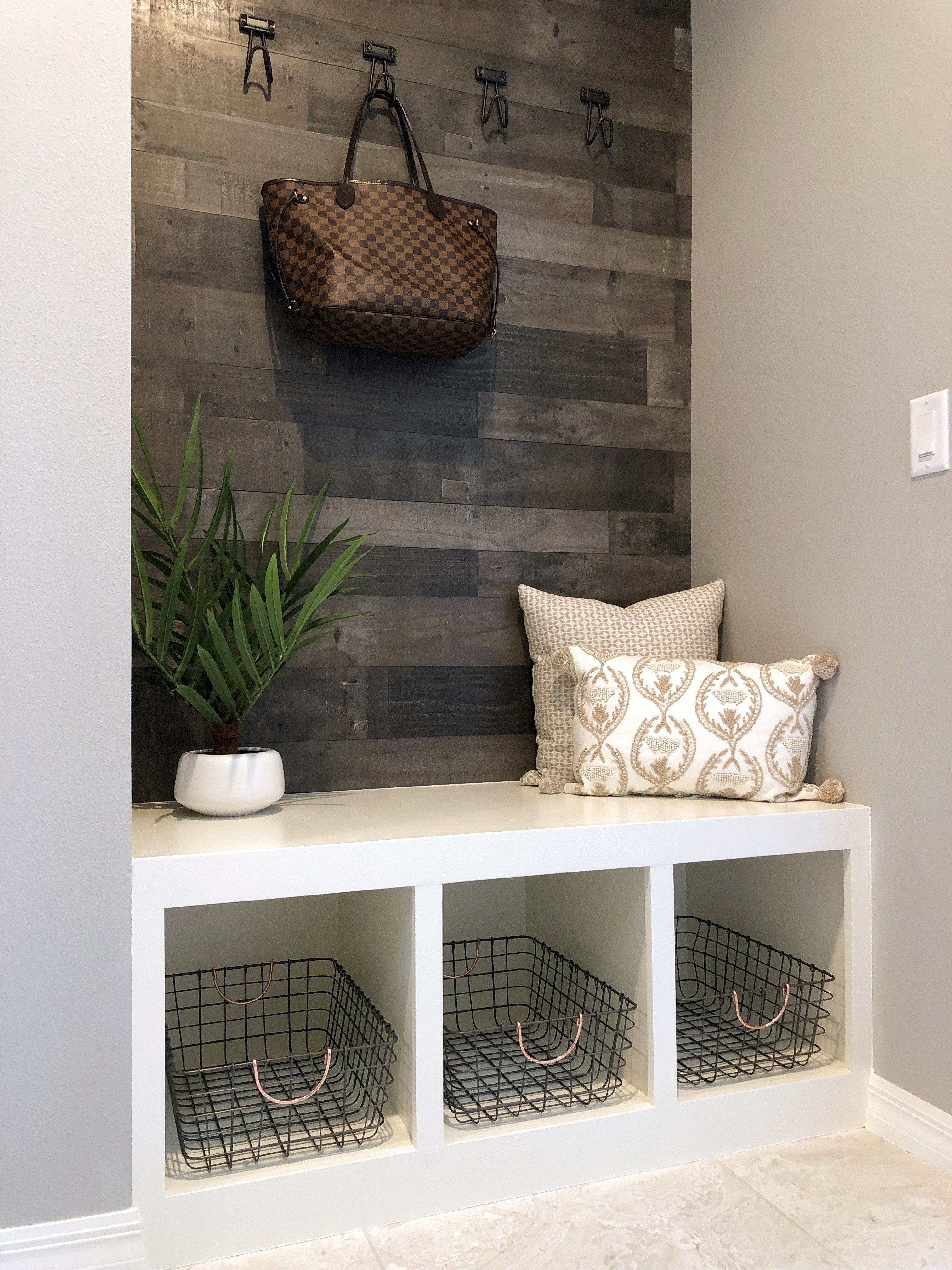 For example, if you have a nook, then play up the design in that area. Paint the nook a bolder color to help it stand out and place a large vase or painting that complements the wall color. This will help highlight the unique area and make it more interesting for a buyer. If you have a plant window, then load that window up with plants to make it a charming feature. Every house has something special about it. You just have to figure out what is special in your house to make it more appealing to buyers.
Pay Attention to Lighting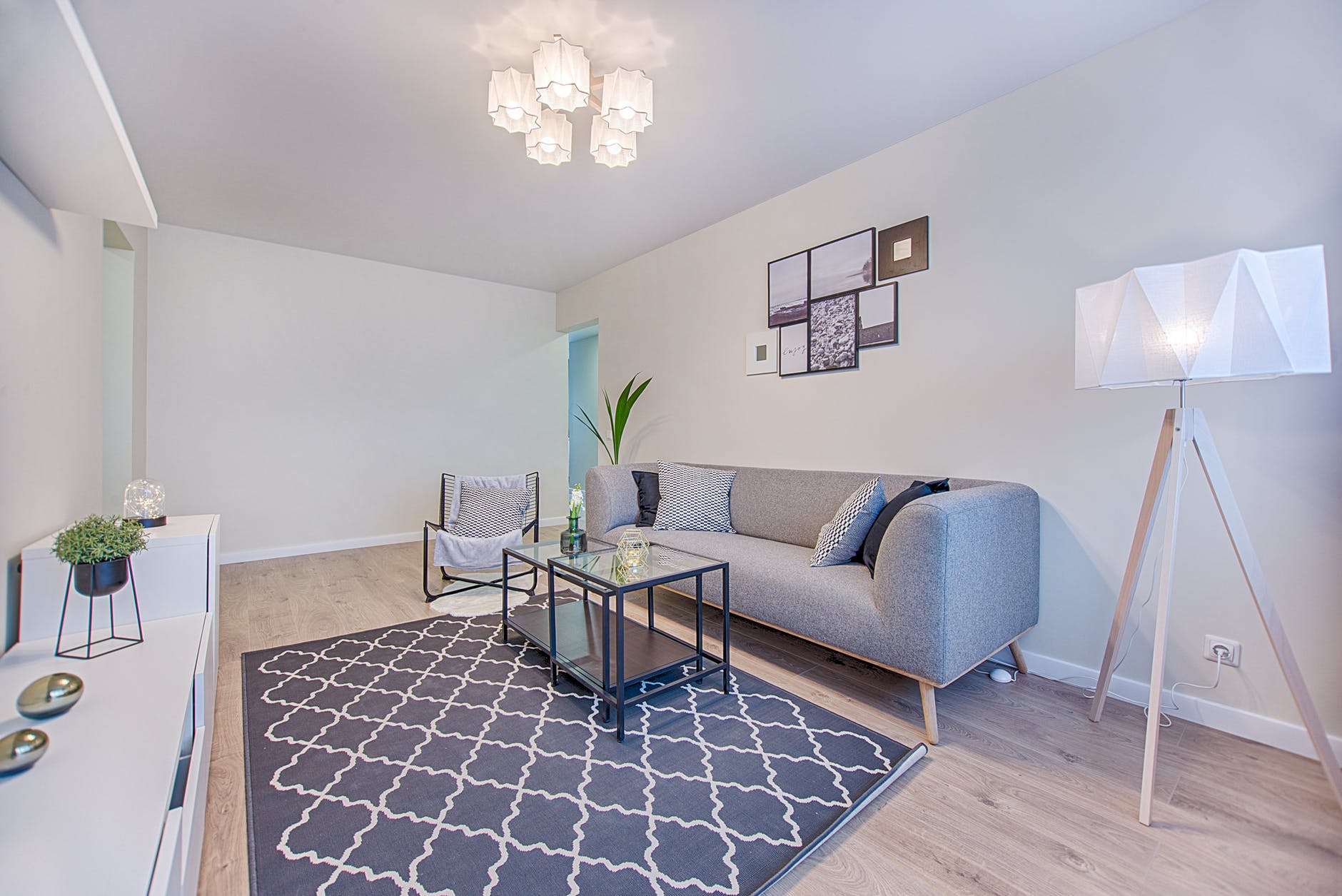 Most people know it's a good idea to have your curtains open to let in outdoor lighting, but most don't consider the lights in their home. Lighting can make or break a room. Consider lower cabinet lighting for your kitchen. This can be an inexpensive way to make your kitchen look brighter and more cheery.
Pay close attention to rooms that are especially dark, gloomy, or small. You can help these rooms significantly by looking into different types of lightbulbs to help brighten up rooms. Table and floor lamps are another helpful way to make a space look more inviting. Lamps give off a softer glow than an overhead light and can make a room appear more peaceful, romantic, and cozy.
Consider Replacing Your Old Towels and Rugs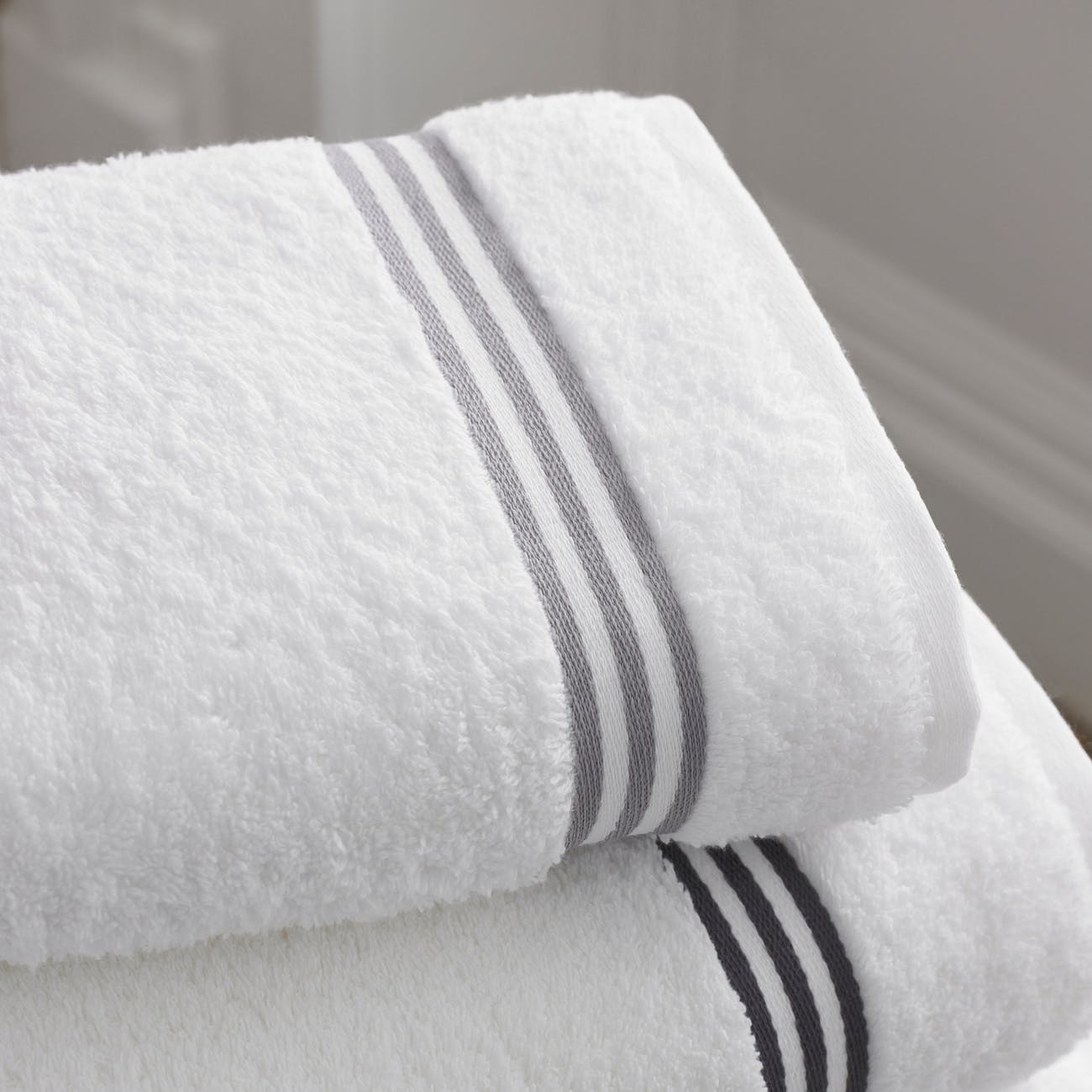 You may have already spent quite a bit of money repairing or updating different parts of your house and perhaps you are hesitant to spend money on items such as rugs and towels. However, this is a relatively inexpensive investment that can make a difference in your home.
If you have a home that has a fresh coat of paint on the walls, but a tired, faded rug on the floor, then it will bring down the whole look of the room. Consider buying fluffy towels for your bathrooms and kitchen, as well as plush rugs for the floors. Hopefully, you have chosen to paint your walls a neutral tone so you can buy rugs and towels with bright colors and patterns to help dramatize the whole look without being distracting or overpowering the space.
Play Up the Houseplants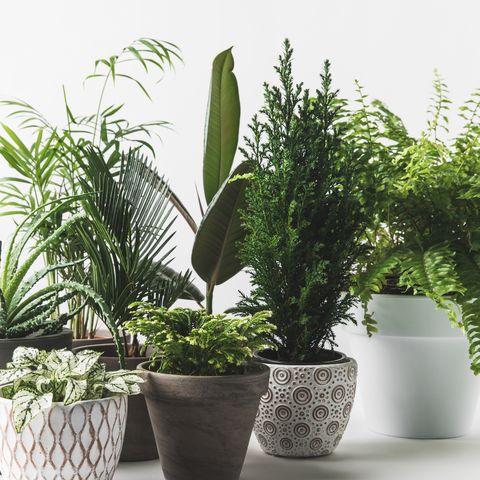 Most people have one or two houseplants in their home, but it's a good idea to have more than just a couple of plants in the house you are selling. There are several reasons for this. One reason is that plants give off oxygen, which can help boost the mood of your buyers. Also, you can choose aromatic plants such as lavender. Not only does it smell good, but it is also a mood enhancer.
Another good reason for an abundance of houseplants is that it gives you additional opportunities to play up the decor. Brightly colored vases or oddly shaped containers can help add interest to an area. Plants are also natural purifiers that can remove toxins from the air, making your home smell fresher. Make sure that you stay away from plants that are known to cause allergies, however. The last thing you want is for a buyer to come into your home and have a sneezing fit!
Pay Attention to Window Treatments
Another common staging area that is overlooked, is window treatments. Be sure to remove any heavy curtains or draperies from your windows as you want to let as much natural light in as possible and also make a room look airy and sophisticated.
If you have old, worn-out blinds, then it's a good idea to update those with new blinds with a more modern feel. Any curtains that you choose to have on your windows need to be lightweight and be sure to tie them back so they show off the window and make it more attractive.
Organize and Stage Your Closets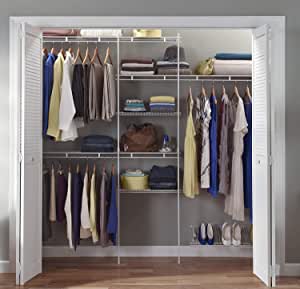 Many people neglect closets and focus on the main parts of the house. While the main areas of your house are indeed important, it's also important to spend some time on closets and storage areas as well. Closets are important to buyers and if your closet looks messy and cluttered than people may worry that there isn't enough storage space. So clean them out and organize them. Stage your closets in a way that makes it look like there is plenty of room.
Float Your Furniture
It's always a good idea to take a look at your furniture with a critical eye and make sure it's doing what it needs to do, which is to accentuate your home. You've probably heard to get rid of oversized furniture such as large beds in small rooms, but you can do much more than this to help boost the sale of your home.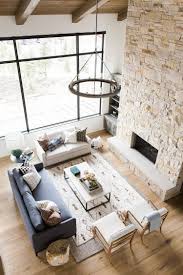 A little known, but increasingly popular staging tip is to float your furniture. You may think pushing furniture against the walls will help maximize the square footage, but it can make a space look smaller. Try pulling your furniture back from the wall and more towards the center of the room. It makes the room look more inviting and by making more of the wall visible, it helps create the illusion that the room is bigger. Also, if you have a large room that feels empty, then this technique helps make the area more cozy while adding more interest and drama to the space.
Some things are out of your control when staging your house. You can't physically make the space bigger and you may not be able to afford much when attempting to stage. However, by following these simple tips you can help your house stand out from the competition and maximize the space to help your house sell for top dollar. Good luck and happy staging!