A Look at Dale Hollow Lake
Posted by Heather Skender-Newton on Tuesday, February 4, 2020 at 9:26 AM
By Heather Skender-Newton / February 4, 2020
Comment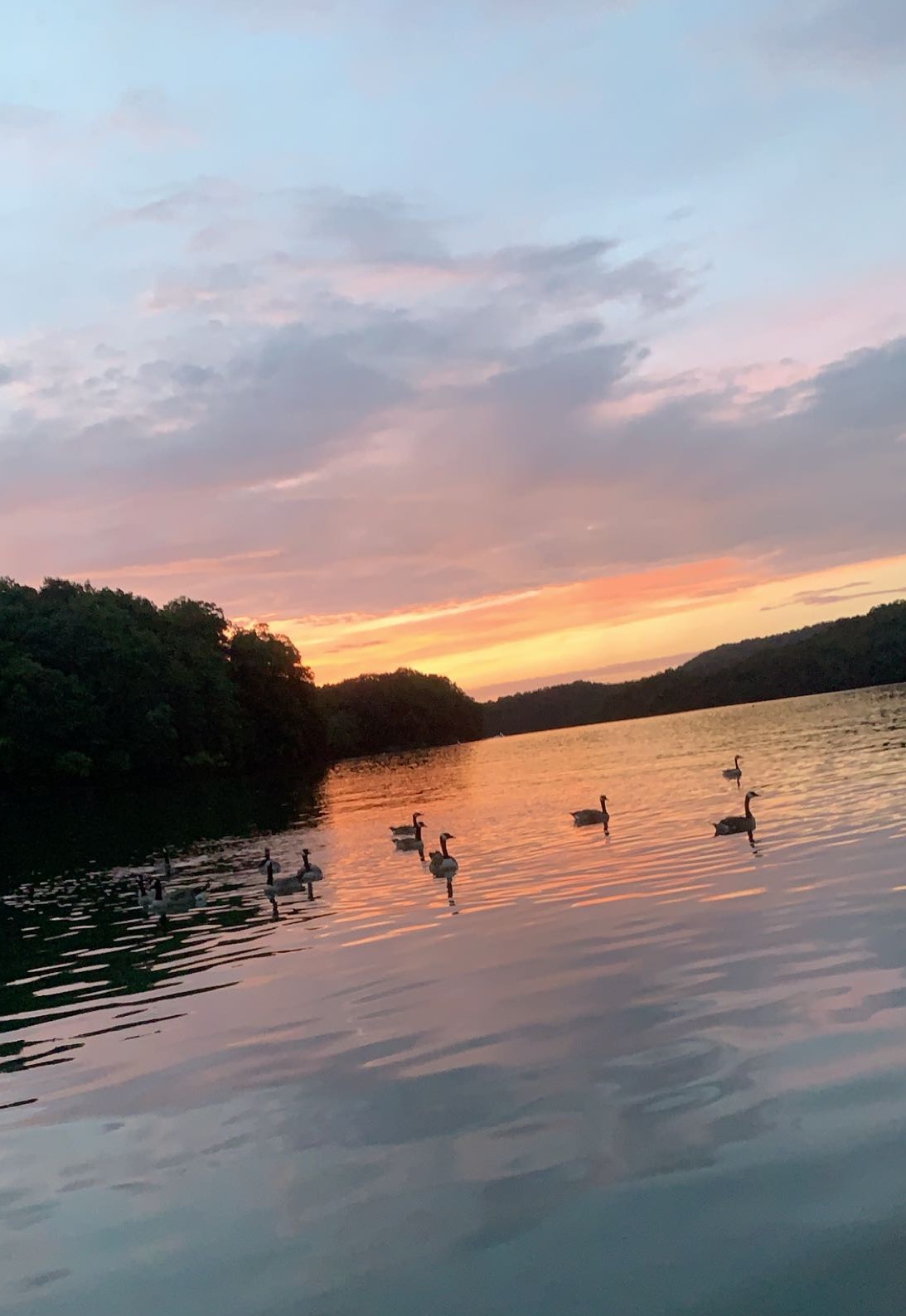 Nestled in between the border of Tennessee and Kentucky lies the reservoir that creates Dale Hollow Lake. This lake serves two main purposes: flood control and power supply. It is also a major tourist destination and source of popular recreation for the region.
---
Lake Specifics
The project was completed in 1946 by the United States Army Corps of Engineers. The lake is comprised of the Obey River, Cumberland River, and it is also fed by the Wolf River in some areas. The lake resides in the counties of Clay, Pickett, Overton, and Fentress in Tennessee, as well as Clinton and Cumberland Counties in Kentucky.
Recreation and Tourism
Dale Hollow Lake boasts a whopping 27,700 acres of water and is surrounded by over 24,000 acres of land, which makes it no surprise that it draws millions of visitors annually. It is known to be one of the purest lakes in the United States and is also located on undeveloped shoreline making it a popular family vacation destination. There are several marinas and lodgings to choose from in the area as well as an abundance of campgrounds.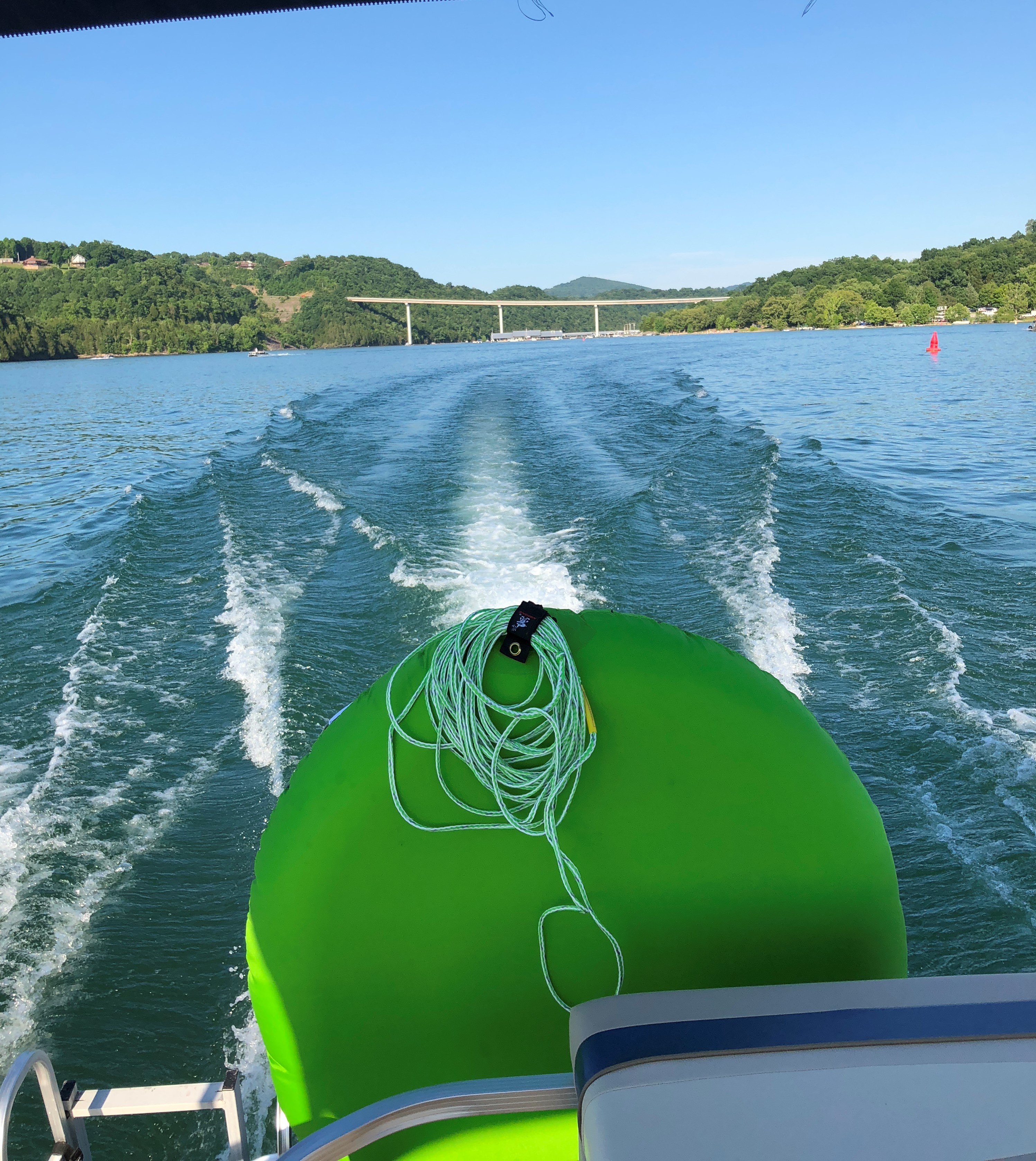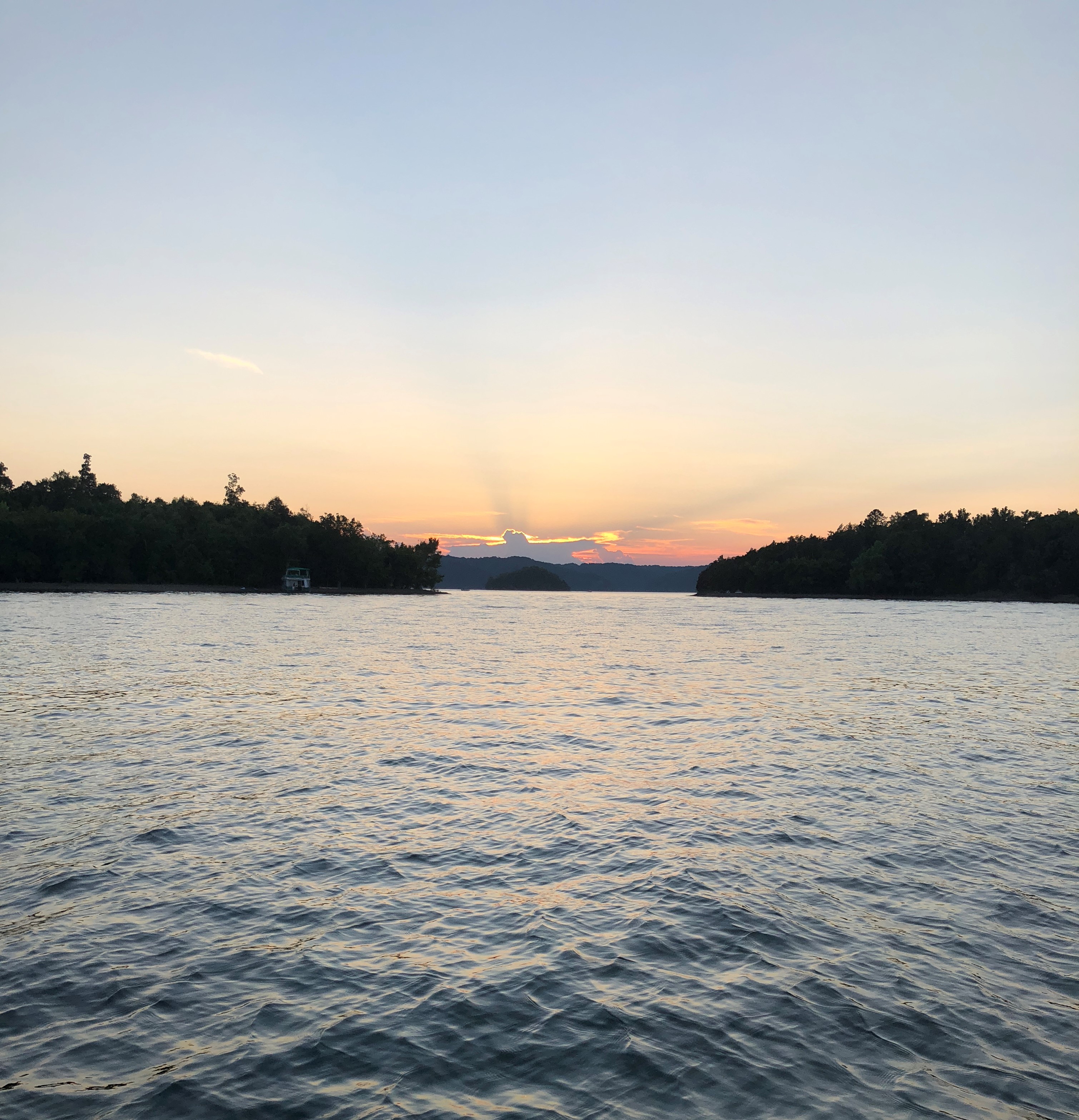 Dale Hollow Lake and the surrounding land offers a wide variety of activities to choose from including fishing, boating, water activities, hiking, biking, horseback riding, hunting, and camping. There are also several beautiful golf courses nearby.
Dale Hollow Lake Marinas (click for more information)
East Port Marina & Resort
Willow Grove Marina
Sunset Marina
Star Point Marina
Dale Hollow Marina
Hendricks Creek Marina
Wolf River Marina
Sulpher Creek Marina
Horse Creek Marina
State Park Marina
Fishing
It is no surprise that this lake is incredibly popular for fishing. The world record for the largest smallmouth bass hails from Dale Hollow Lake. It was caught July 9th, 1955 and was recorded at 11 pounds 15 ounces. There is also a diverse population of fish including, crappie, muskellunge, walleye, catfish, gar, trout, smallmouth and largemouth bass. Several high profile tournaments are held here and it is one of the largest federal trout hatcheries, with 300,000 pounds of fish produced a year.
The hatchery is open daily to the public and has around 40,000 visitors per year. The hatchery's main goal is to stock rainbow, brown, lake, and brook trout in areas that were affected by the building of dams. The facility also works to conserve endangered fish and other water life.
Birdwatching at Dale Hollow Lake
An abundance of wildlife resides in and around Dale Hollow Lake, which is another reason it's so popular for nature lovers. Birds, in particular, are watched in this area with several types of waterfowl and endangered birds being high on the list to watch. Bald eagles are known to be seen in the area, mainly in the winter months. Some of the birds you can be on the lookout for include Blue-winged Warbler, Pine Warbler, Eastern Wood-Pewee, Acadian Flycatcher, Ovenbird, Hooded Warbler, Lesser Scaup, Bufflehead, Ring-necked Duck, and Goldeneye just to name a few.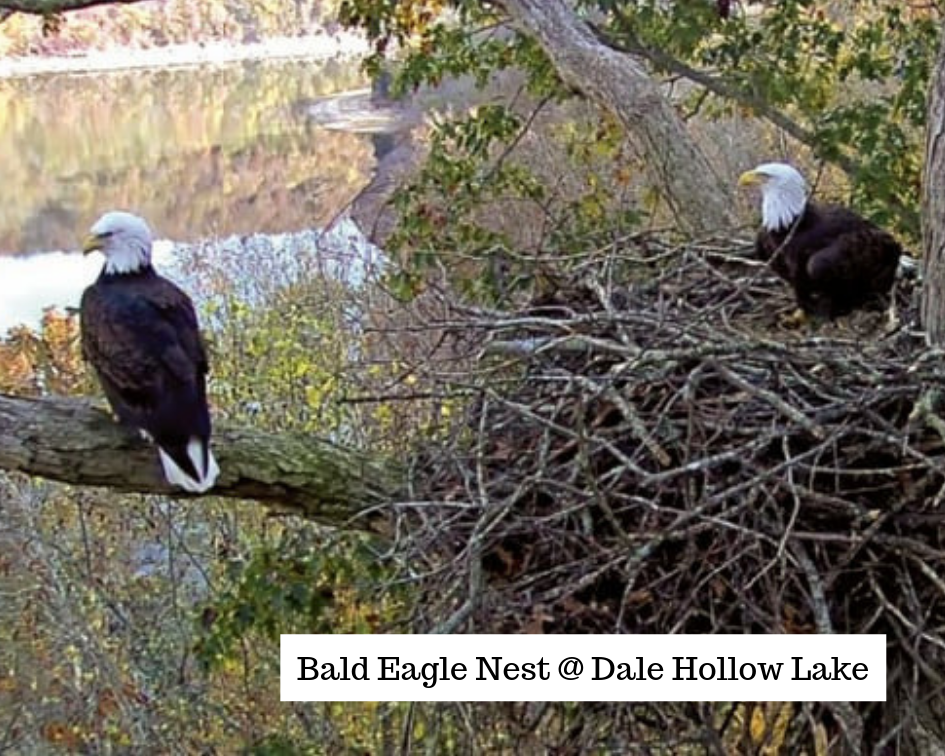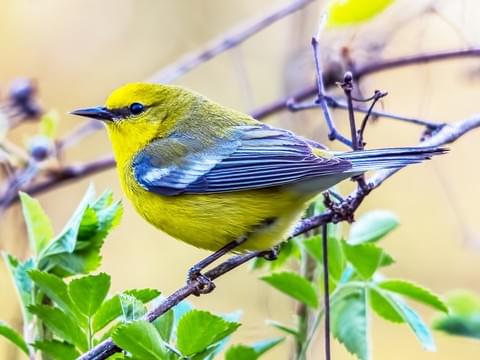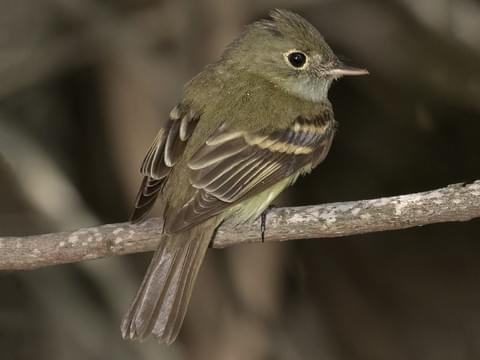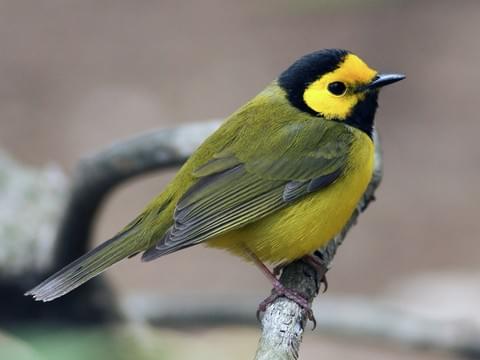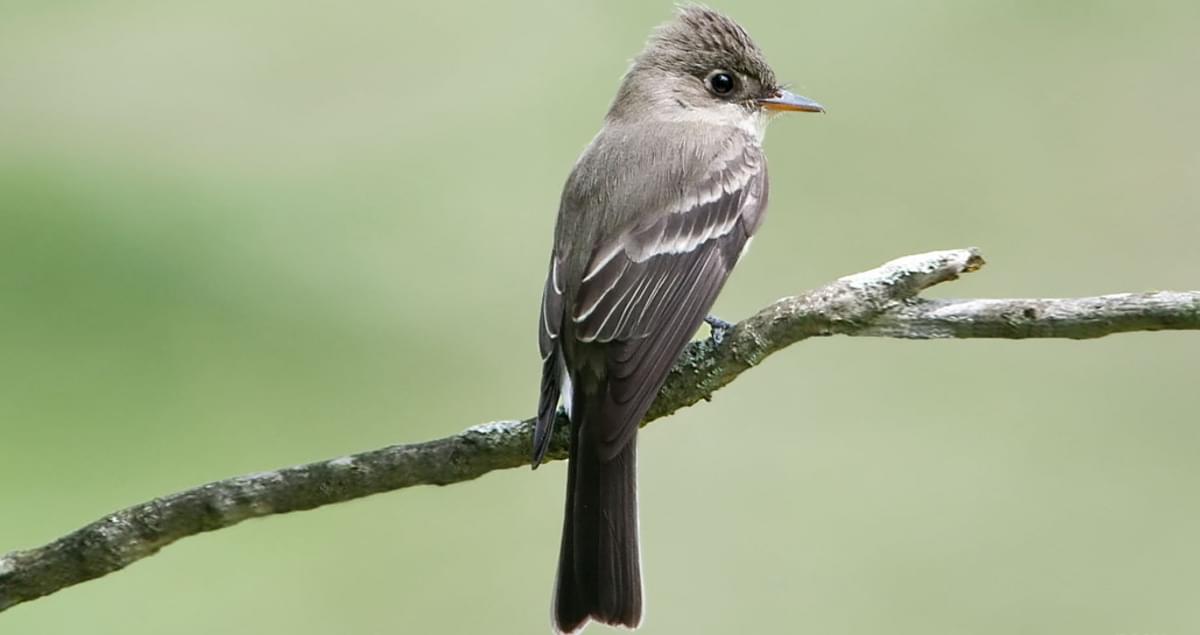 Whatever the reason you come to Dale Hollow Lake, you're sure to have a good time. Boredom isn't a possibility on the lake that produces world record fish, sparkling clean water, and acres of gorgeous landscapes. Your only problem might be trying to choose from all of the many activities available!