25 Home Buying Tips
Posted by Heather Skender-Newton on Tuesday, February 4, 2020 at 10:21 AM
By Heather Skender-Newton / February 4, 2020
Comment
Buying a new home is exciting but it can easily be overwhelming. It's not always clear what makes the most sense for your family, what you should be looking out for, or even what some of the confusing terms mean. We put together this list of 25 home buying tips to make the journey towards your first home easier.
1. Don't Spend it All in One Place: Just because you get approved for an amount doesn't mean you have to use every dollar of that amount. Be sure you can afford the monthly mortgage payment with all your other bills while also leaving room for repairs and maintenance costs.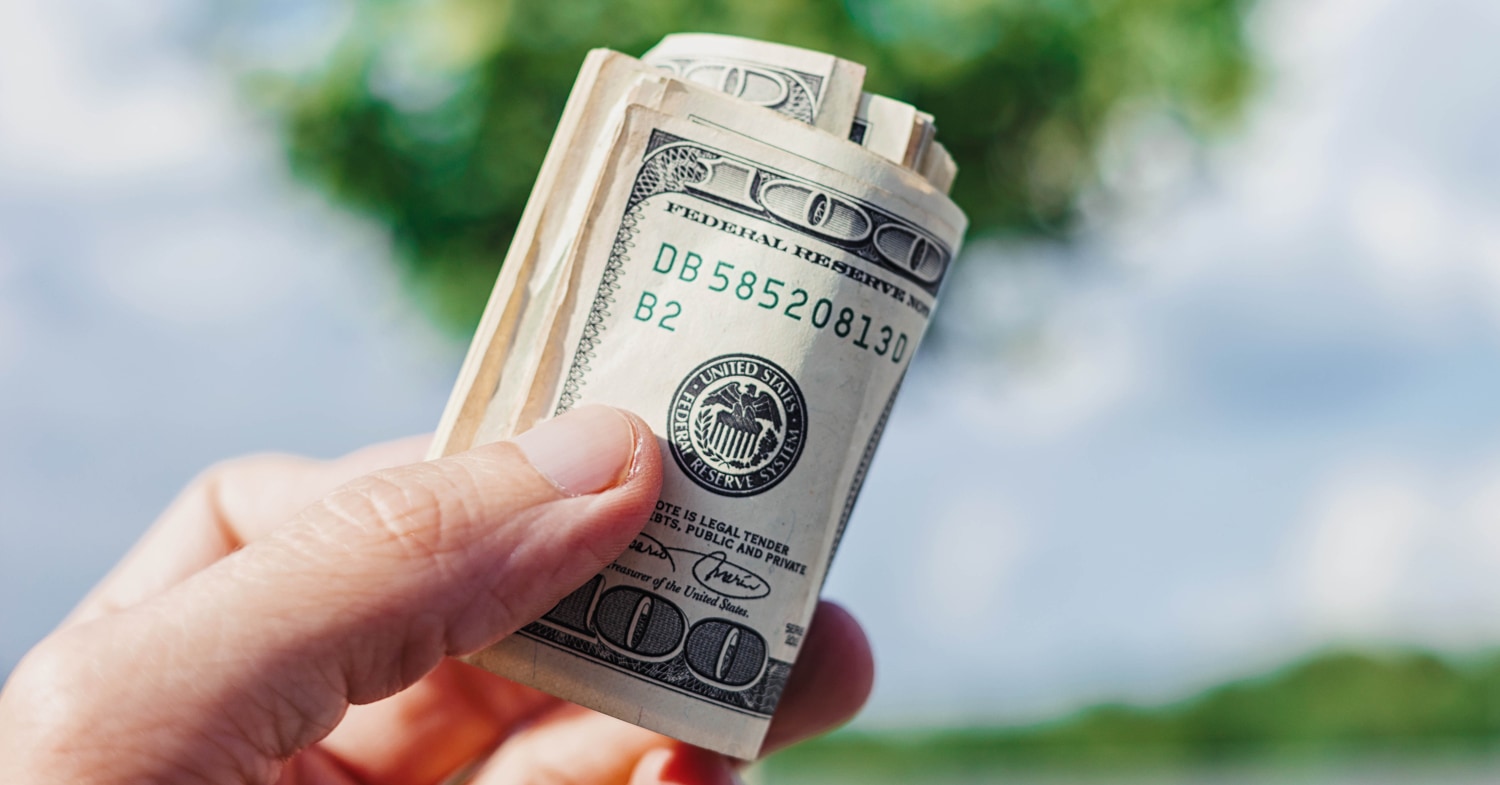 2. Get Pre-Approved: Getting pre-approved by a lender will save you a lot of time and heartache. You'll know what you could qualify for and you'll be taken seriously during your home search.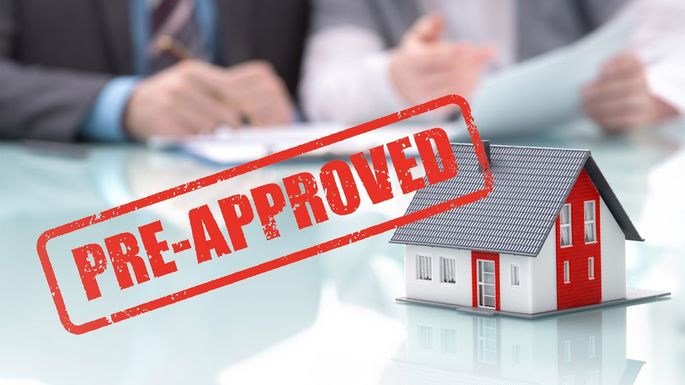 3. Check Out the Area: Look up the schools in the area if you have kids. Be sure to check the area's crime statistics and your location to things that matter to you such as the park, the grocery store, and restaurants.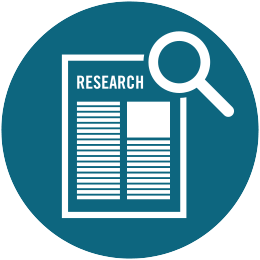 4. Start with a List: Work with your realtor to make a list of things you must have in your home. Consider listing a few deal-breakers, too, like only 1 bathroom. That way you don't waste time looking at something that's not right for you.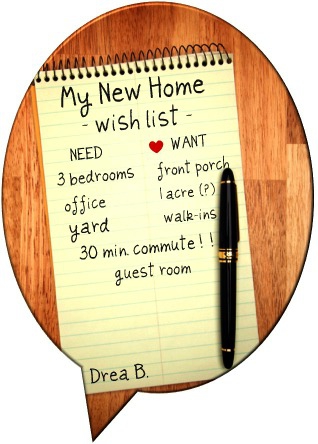 5. Don't Buy the First Home You See Without Looking at Others: Love at first sight is very real during home buying. Even if the first home you look at is perfect, try to look at a few more so you are completely sure.
6. See it Again and Again: Unless you have to act quickly, ask to see the home at different times of the day and in different weather to spot potential problems with the home.
7. Think About the Long Run: Don't assume the house will gain value in years to come. In other words, don't buy it to sell (unless you're a house flipper).
8. Be Realistic About Repairs: You may like the idea of putting your personal touches on a home, but be realistic about your capabilities, budget, and time. You don't want to buy a project house that you'll never be able to work on to make it the home of your dreams.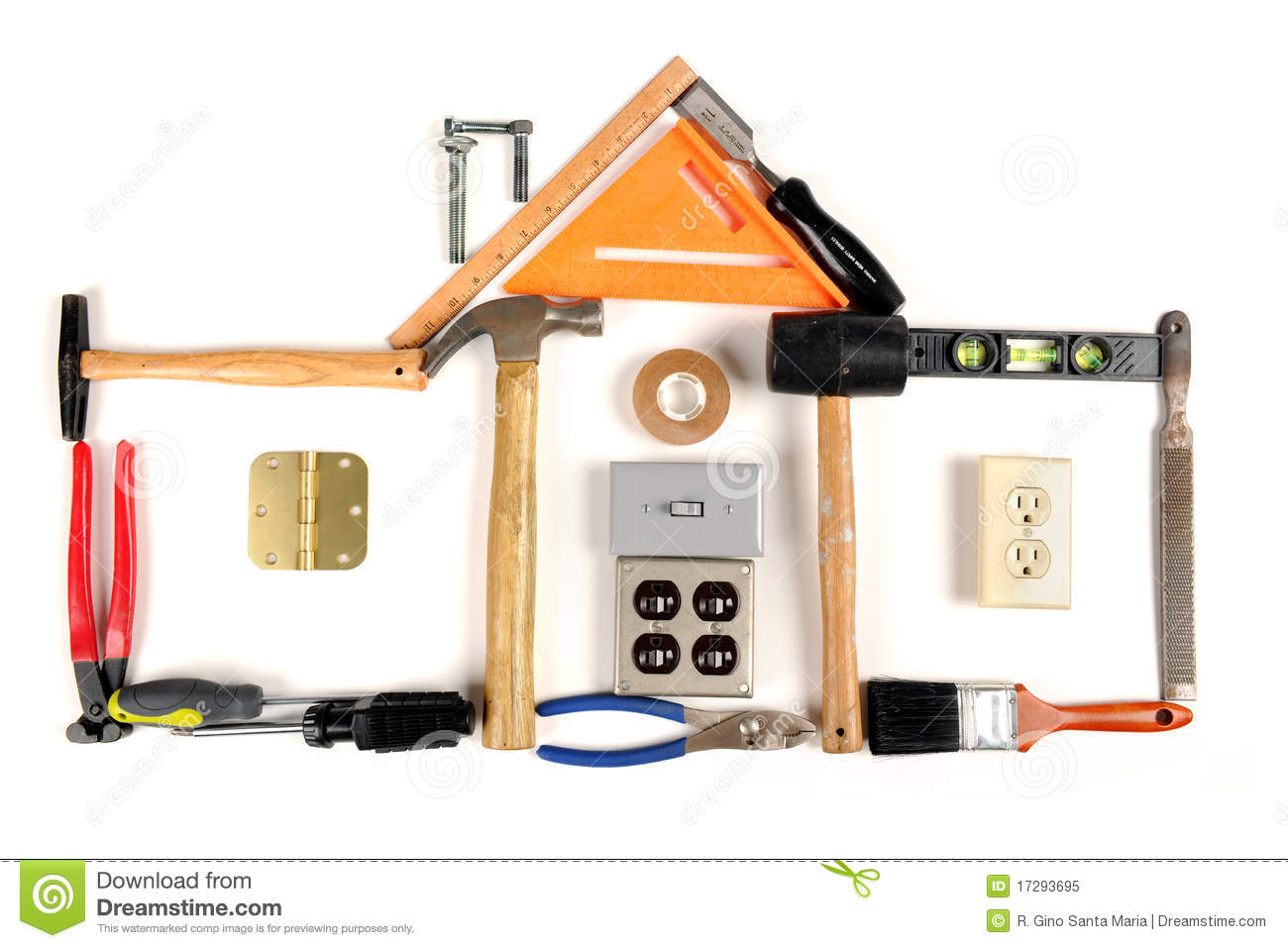 9. Don't Skip the Inspection: Even if a home looks like it's immaculate, you should still have the home inspection. Trust us.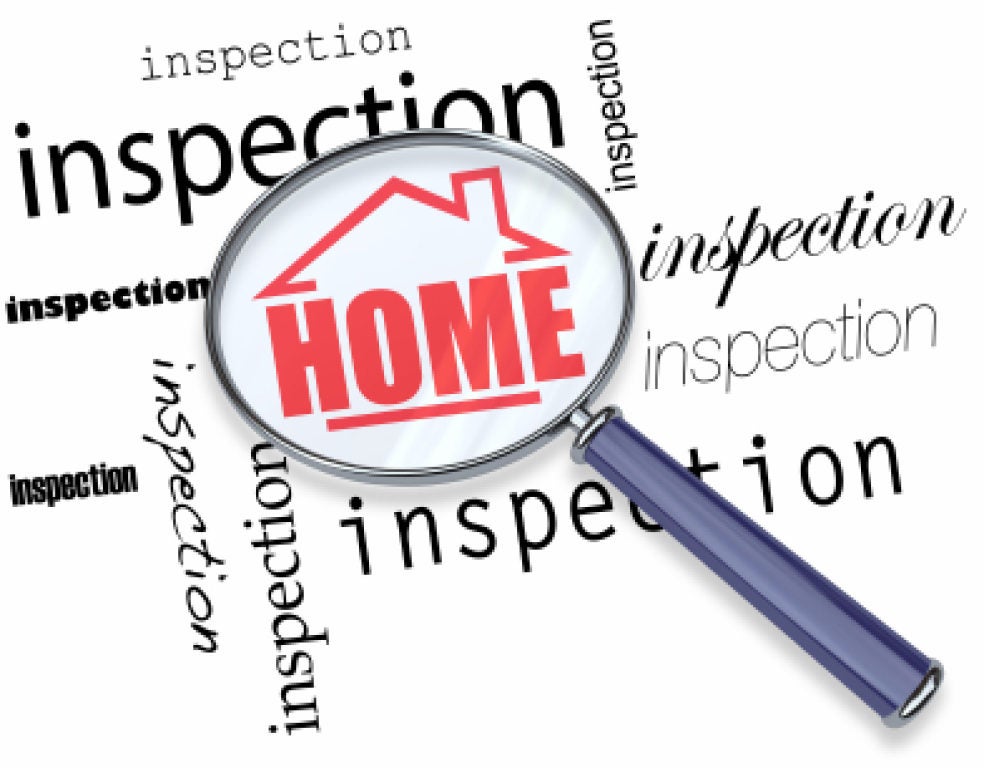 10. Make a List for Inspection: If you want specific things looked at, make a list for the home inspector because in some cases, these need to be scheduled with different people. If you don't ask, it won't be done.
11. Come to the Inspection: You can learn a lot about your home during the inspection so be sure to attend if you can.
12. Keep an Eye Out for Cosmetic Damage: Just because the home has old carpets or peeling paint doesn't mean it's bad. When it's only cosmetic, you could get more home for your money and have a great place by doing minor improvements.
13. Pay Attention to Old Paint: If it's an older home, there might be lead paint. Take a test kit with you and find out for sure before you make an offer.
14. Imagine Living in the Home: Don't just assume you can make a house work for your family . Imagine your family living there – does it actually make sense? Do you see problems? Don't say yes just because you want a home.
15. Ask About the Appliances: Find out what stays and what goes. Ask how old they are and be prepared to replace appliances if they are 10 years old or older.
16. Find Out About the HOA: If your home is in an area with a Homeowner's Association, ask about their rules and requirements. A strict HOA could be a deal-breaker.
17. Don't Be Shy to Ask About Other Offers: Ask your realtor about the interest in the house so far. Should you be concerned it will be gone quickly? If there's an offer already, you may want to give up on haggling and come in at your best price.
18. Bring a Tape Measure: Take measurements and think about space planning. Keep in mind what you need the room to function as and what furniture is a must.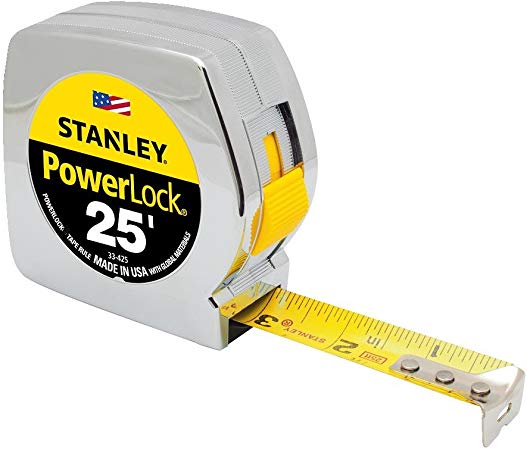 19. Save Money: You'll need to have the money for a down payment and other fees that come up when buying a home, so be sure you have money saved and continue saving money while you're looking for a home.
20. Don't Forget the Commute: You may feel like a 30 minute commute to work is no big deal, but imagine doing it for the next 20 years. Then picture driving it in rush hour traffic. Consider all scenarios and don't compromise on this detail.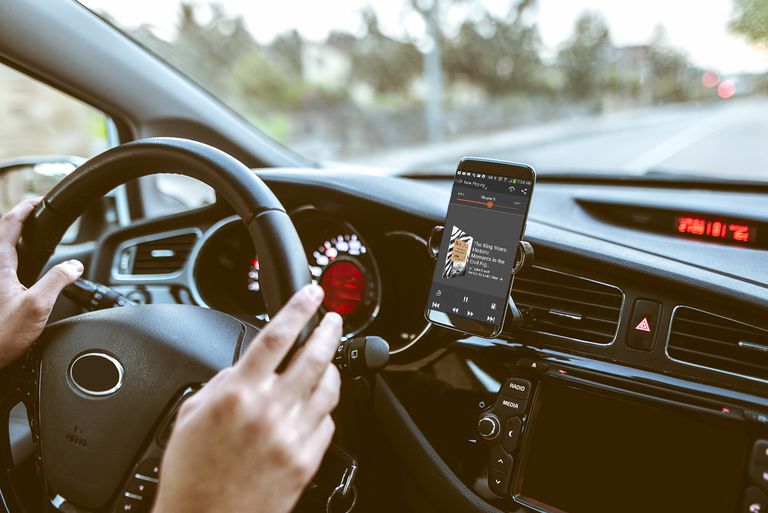 21. Look Up: The roof is a huge detail that is unfortunately easy to overlook. It's not always included with the home inspection, so ask about that. You don't want the cost of replacing a roof unless you get the home at a steal.
22. Test the Plumbing: Low water pressure could be a sign of an issue. In some cases, it's fine but maybe a deal-breaker for those who appreciate a strong water flow.
23. Find Out the Condition of the Water Heater and HVAC Systems: You don't want to foot the bill to replace old, broken down units unless you get the home at a great price.
24. Get it in Writing: Ask about the history of repairs, problems, and upgrades. Ask the city about permits and zoning. Be sure to get it all in writing.
25. Don't Underestimate the Home Warranty: You can get a home warranty on your home or possibly have it paid for in your contract. Either way, don't skip it as it will take care of future problems.
We hope these 25 tips are helpful to you as you buy your first home. Remember, your real estate agent is your best resource and is here to answer questions and find out important information for you.