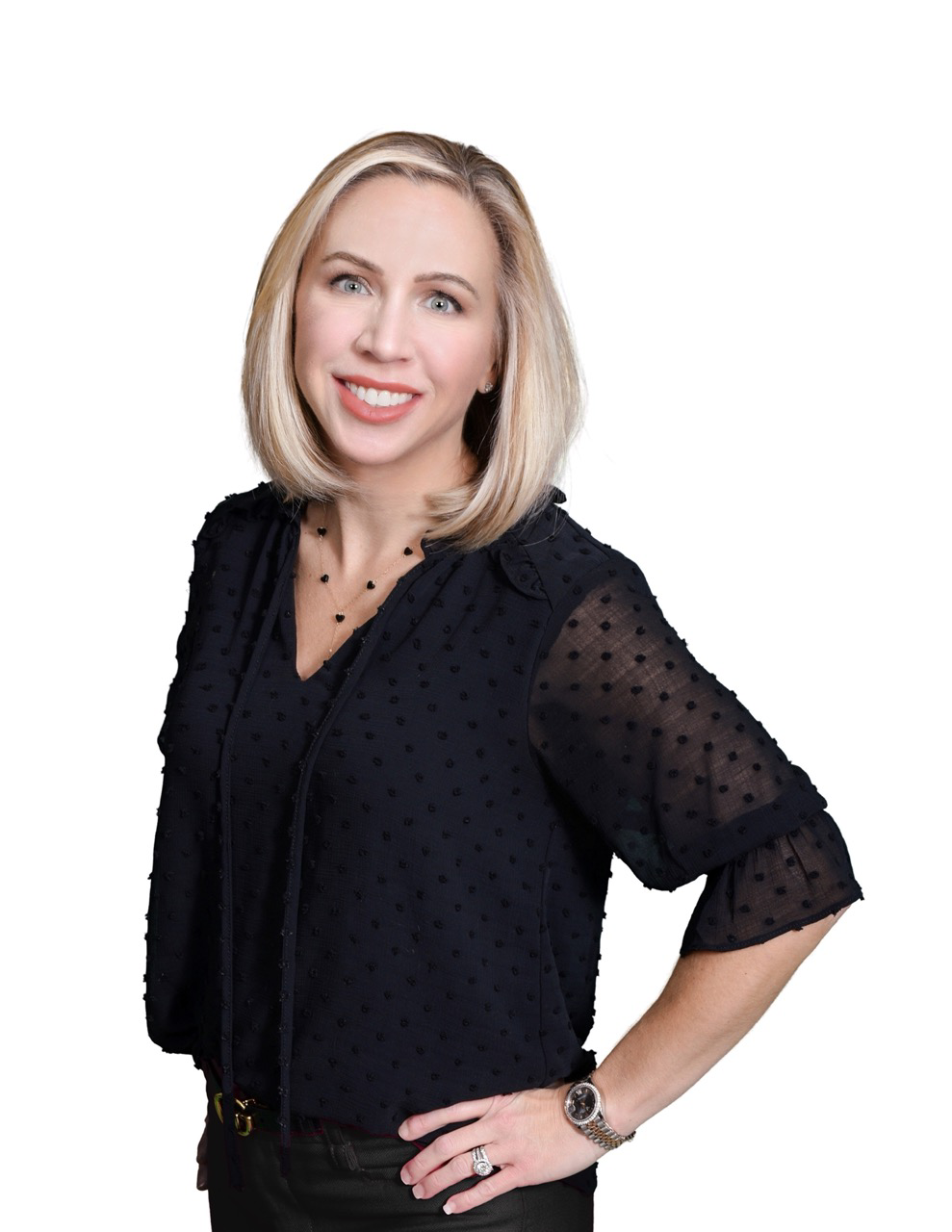 HEATHER SKENDER-NEWTON
Broker & Owner
Learn more about Heather here!!!
---
ANNE GARRETT
Administrator
Anne was born and raised in Cookeville. She loves living in the Upper Cumberland and she and her rambunctious 10 year old son Max love to explore the local creeks and hunt for fossils and geodes. She first met Heather when she and her family purchased their first home in June of 2008 and Anne was so impressed that she jumped at the chance to be part of Heather's team in 2012! Helping Heather's clients during one of the most stressful events of life is something that she enjoys. Being a part of Heather's team while her business grew to the point of starting Skender-Newton Realty is something she is proud to be a part of!
---
MICHELLE DANIELS
REALTOR, Operations Manager
Having been raised in the Upper Cumberland and the historic town of Granville, Michelle was privileged to enjoy the beauty this area has to offer. After graduating Tennessee Tech University in 2004 with a degree in Marketing, she began her sales career. In 2008, she received her real estate license and began selling real estate full time. She joined Heather prior to the opening of Skender-Newton Realty and now helps manage the day to day operations of the business.
---
TYLER WILSON
REALTOR, Buyer's Specialist
Tyler Wilson was born and raised here in the Upper Cumberland area. He graduated from Tennessee Tech University with a Degree in Marketing in 2008. After graduating college, he lived abroad. Once he returned to the area, he decide to start his career in real estate. He obtained his real estate license in 2013 and strives to help people make this beautiful area home.
---
MISSY HANEY
REALTOR, Buyer's Specialist
Missy Haney moved to the Upper Cumberland area 17 years ago. She and her husband, Eric, have been married for 20 years and have four beautiful children. They moved into the Cookeville area from East Tennessee. Missy obtained her real estate license in 2013 and is one of the founding members of Skender-Newton Realty. Missy takes pride in being a Buyer's Agent and specializing in her buyers needs. She has a passion for helping people and prides herself in having a servants heart. When she meets her clients she gladly calls them friends after working together. In her free time she loves to spend time with her family and attending her boys football and wrestling sporting events and activities. She also has English Bulldogs and loves her four legged family members! Call her today or stop by in the office to chat with her, she would love the opportunity to be your buyers agent!
---
JOHN ROSS WATKINS
Buyer's Closing Coordinator
John Ross Watkins was born and raised in the Upper Cumberland. He is originally from the city of Livingston, where he graduated from Livingston Academy in 2006. John Ross has always had a passion for real estate, and loves to help clients. He is one to make the client's experience of buying your home a simple and easy process.
---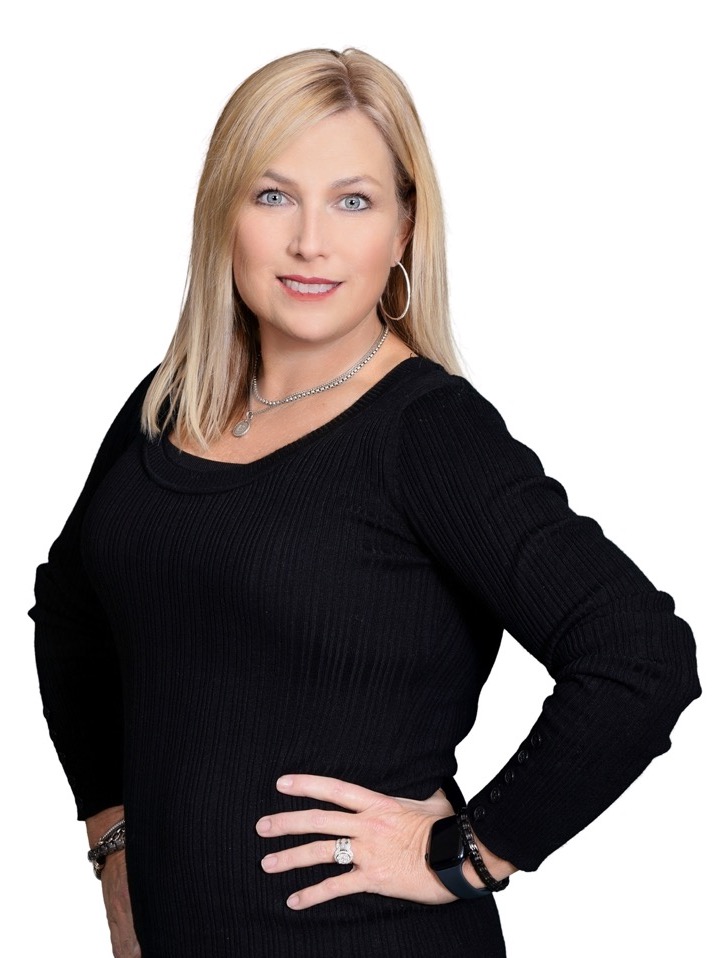 BRANDI MANISCALCO

REALTOR, Buyer's Specialist
Brandi moved to Cookeville from the gulf coast area in the fall of 2005. She has been married to her husband, Chris, for 27 years and they have three children together: Cameron, Demi, and Luke. She and her husband have built and sold several homes together since living in Tennessee. Brandi is a Buyer's Agent and specializes in finding the perfect property to suit your needs. When not showing property, she loves to travel and spend time on the lake with friends and family. Give her a call today, and she will help you find the perfect home you're looking for!
---
LYNDIE SHEWMAKE
Listing/Marketing Coordinator
Lyndie was born and raised in the Upper Cumberland. She was born in Livingston and at the age of five moved to Cookeville. Lyndie has been working in real estate for ten years and loves the real estate profession.
---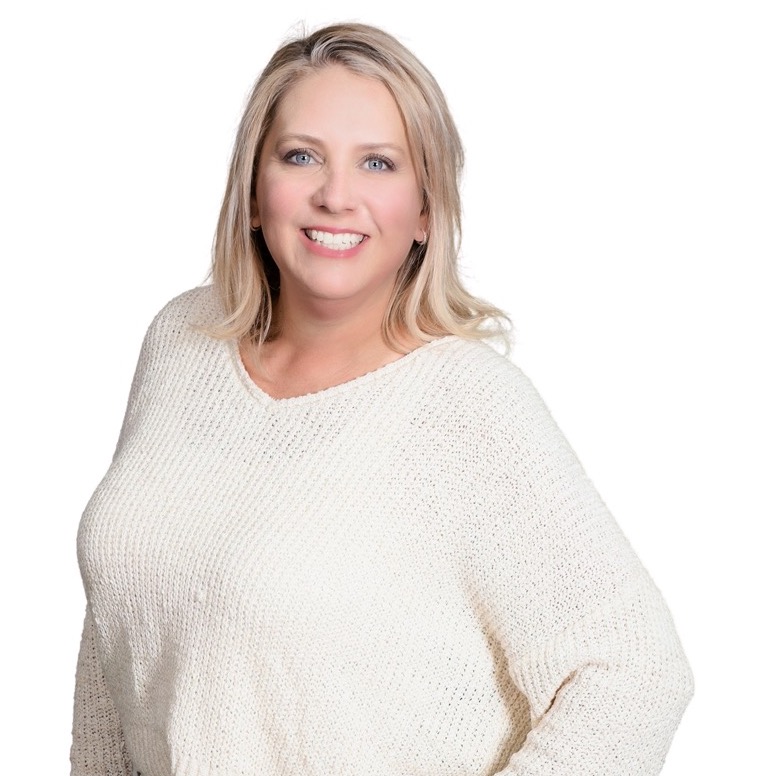 JENNY HOLMES
REALTOR, Listing Specialist

PSA (Pricing Strategy Advisor)

Jenny is a home-grown Listing Specialist, born and raised in Cookeville. A graduate of Cookeville High School and Tennessee Tech, and she couldn't imagine being anywhere else! Jenny and her husband, JP, have three amazing children: Nathan, Connor, and Katie. Jenny brings loads of laughter, an upbeat attitude, and fun to the SNR office. She looks forward to helping you with your next move.
---
KATY FARLEY
REALTOR, Listing Specialist
PSA (Pricing Strategy Advisor)
SRS (Seller Representative Specialist)
SFR (Short Sale and Foreclosure Resource Certification)

Katy was raised in South Carolina, but with her family being from the Manchester area, she was excited to claim Cookeville as her home. She moved here in 2015 to be with her husband, Brandon Farley, who was born and raised in the area. Since then, she has graduated from TTU in 2016 in Business Management and grew their family by one with a son, Ripken. She, then, ventured into real estate in 2017. Katy is very eager to provide you with the best experience while selling your property!
---
RYAN W. RISHER
REALTOR, Buyer's Specialist
Born and raised in the Upper Cumberland, Ryan has always been proud to call this area home. He and his wife Devin, along with his twin sons Ashton and Ethan who are in elementary school, are very involved in both their church and community. Ryan has a passion for people, and serving others. He prides himself in excellent service, and quick follow up. He is ready to help you find your home, land or commercial property. Come on by or call him today!
---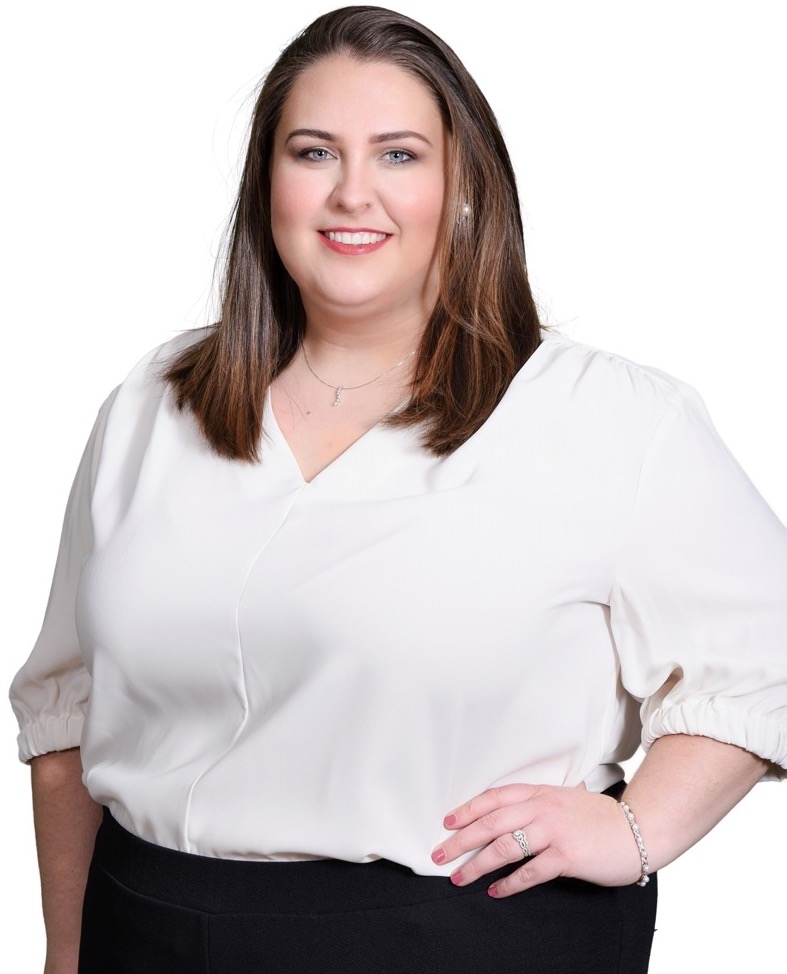 AMANDA EDWARDS
REALTOR, Listing Partner
Originally from The Sunshine State, Amanda and her husband relocated to the Upper Cumberland area in 2017. Shortly after their move, Amanda transitioned into the real estate industry, beginning her journey with the Skender-Newton team, where she has been able to help sellers navigate the selling process as a listing specialist. Located in Sparta, Amanda and her husband own and operate Edwards Sheep Company, where they breed, raise, and sell commercial and registered sheep to exhibitors across the country for exhibition. In the winter of 2020, Austin and Amanda welcomed their first bundle of joy, Aiden. Amanda is excited and eager to work alongside you as your expert in the market!
---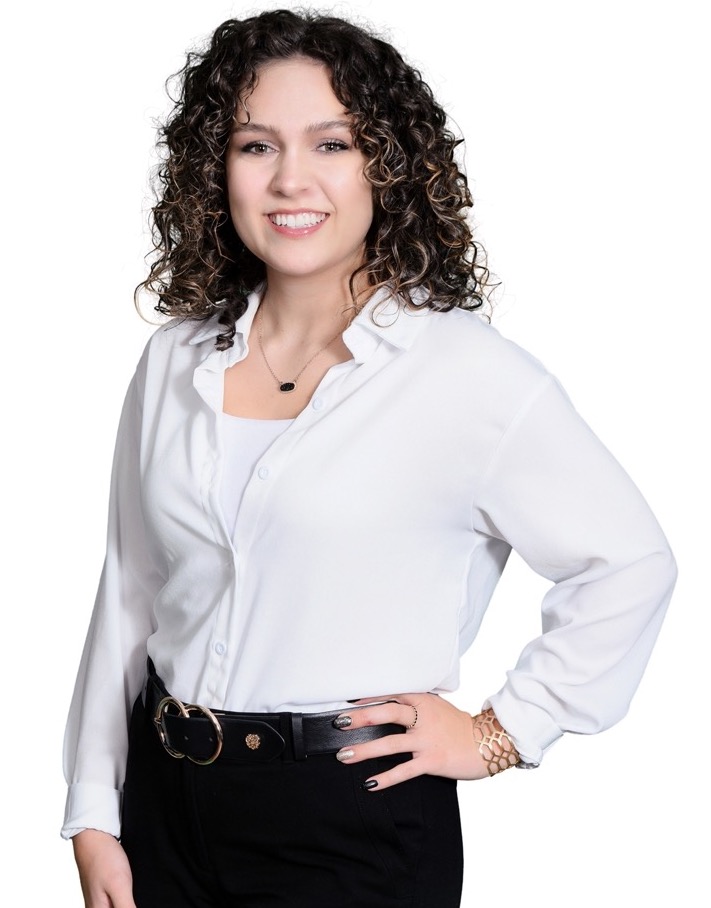 LINNEA CHURCHILL
REALTOR, Buyer's Agent for Ryan Risher
Linnea is originally from Franklin, TN and moved to Cookeville to attend Tennessee Technological University in 2017. She is a recent Tech grad with a degree in Human Ecology: Housing and Design. She loves meeting new people, and she has an eye for design. In her free time, she likes to visit new places, hang out with friends and family, lead Bible studies for young women in her community, and relax at the lake. Linnea is very organized, positive, and caring. She loves seeing families turn houses into homes and bringing smiles to their faces.
---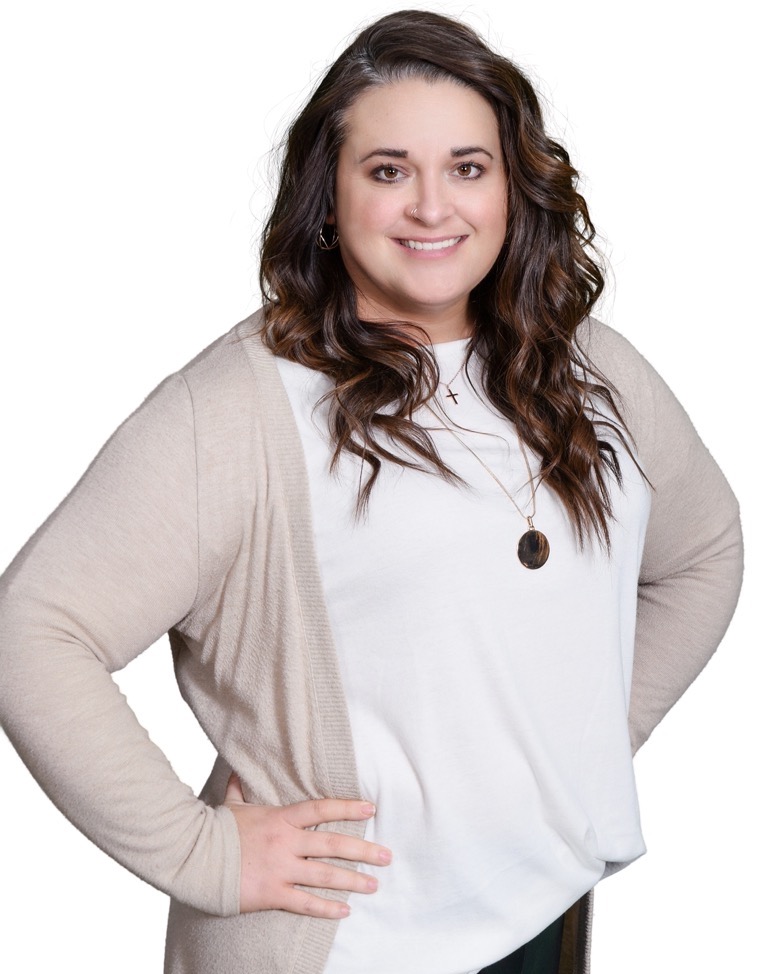 LINDSEY HALL
Seller's Closing Coordinator
Lindsey was originally born in Atlanta, Georgia. She and her family moved to Cookeville, Tennessee in 2019 for a career change and fell in love with the area. Lindsey graduated in 2008 from The Tennessee College of Applied Technology with a Dental Assisting license and worked in the dental field for 15 years. Through her transition into real estate, Lindsey has fallen in love with her position and looks forward to helping others through their property closing process.
---
HANNAH ISTVANKO
Executive Assistant
Hannah is from Miami but considers herself a Cookeville native. She graduated with a degree in History from Tennessee Technological University in 2016. In 2021, she decided to find a home within the Skender-Newton team. Like Skender-Newton Realty, integrity, hard-work, and service are all keystones in Hannah's life. Hannah enjoys reading, being with her family, and enjoying the outdoors with her husband and German Shepherd.
---
CHALLICE LEDFORD
REALTOR, Buyer's Agent
Challice was born and raised in Livingston, TN. She decided to move to Cookeville in 2016 and pursue a Bachelor's degree at Tennessee Tech University. She graduated with an Exercise Science degree in May of 2020. She worked in athletics throughout her college career, and you can often catch her either playing a sport or watching one in her free time, specifically Tennessee Vols football. She also enjoys hanging out with her friends and family, going on road trips, and trying new restaurants. Challice is charismatic and is excited to help you with your move to the Upper Cumberland area.
---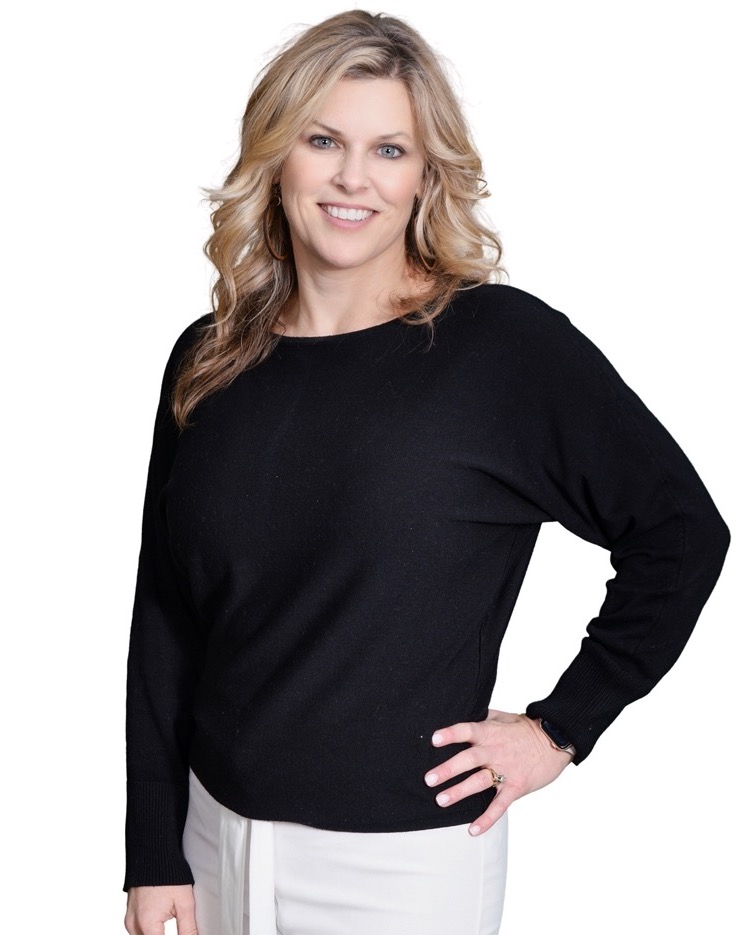 CERINA CRAIG
REALTOR, Listing Specialist

Cerina, along with her family, has been a resident of Cookeville for over twenty years. She and her husband have built five homes together, all in different areas of Putnam County. Cerina is originally from Kentucky and shares a love for outdoor adventures as well as the surrounding lakes, Center Hill, Dale Hollow, and Lake Cumberland. When she's not at work, she enjoys spending time with family and friends, soaking in the sunshine, traveling to new places, and supporting our local university. When looking for property, don't overthink it! Let Cerina do the real estate thinking for you!
---
KARA HOWARD
REALTOR, Buyer's Specialist

Kara and her husband, Jared, have lived in Middle Tennessee for the past nine years and currently reside in Smithville with their two children, Emma Kate and Sutton (and their cat, Totes). They enjoy participating in sports, swimming, kayaking, visiting waterfalls in Putnam and White County, and boating on Center Hill Lake. Kara and her family love shopping locally and finding new places to eat in and around Cookeville! She is also passionate about leading a young adults group at her church in Sparta. Kara graduated in 2008 with a degree in Marketing and Sales and carries 20 years of successful selling experience. She is committed to helping you find your new home and will provide you with the utmost professionalism, communication, and dedication when doing so! Are you interested in making the beautiful Upper Cumberland area your new home? Contact Kara, and she'll love to help you with a positive buying experience!
---
SARA CHAMBERS
Marketing Director

Sara was born and raised in Cookeville, TN and graduated from TTU in 2020 with her Bachelor's Degree in Marketing. She and her husband, Dylan, spend their free time volunteering in the community, exploring Tennessee's parks, and spoiling their 3 dogs.
---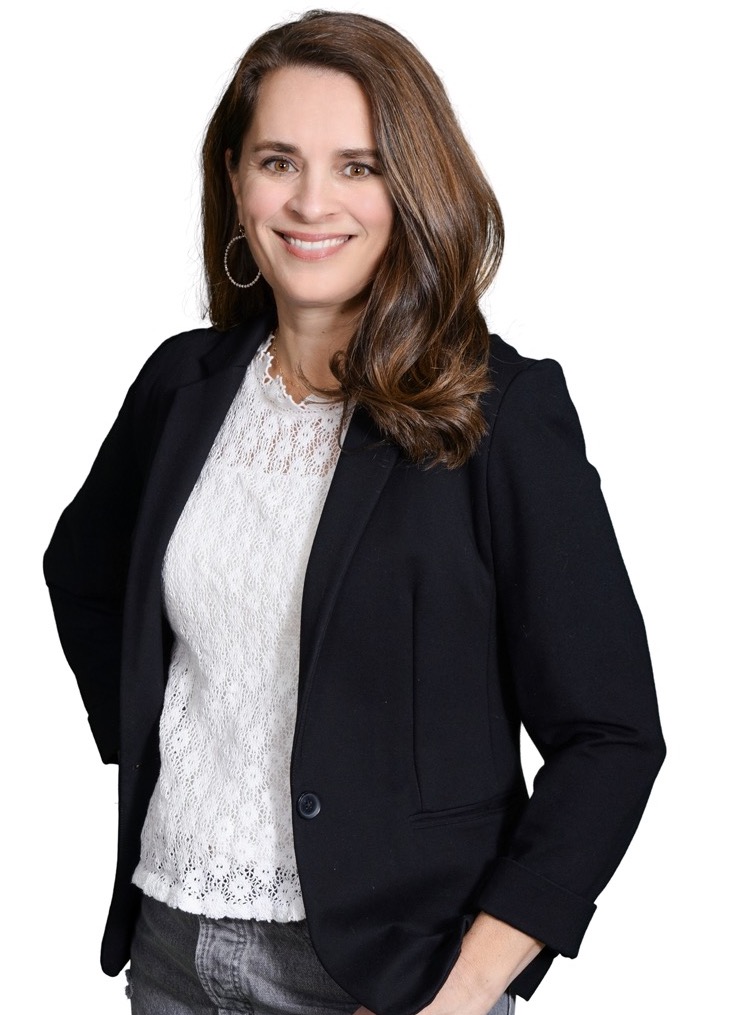 ELISA BRAGGA
Buyer's Specialist

Elisa is a Chicago native who came to the South to run SEC cross-country and track and fell in love with the people and the weather. She and her husband, Matt, met in college and have two children, a dog, and a hedgehog that make their home full of life! Her husband coaches baseball at TTU and they love cheering on the Golden Eagles at all sporting events. Elisa has worked in the corporate world and owned multiple businesses. She has always had a heart for serving others!
---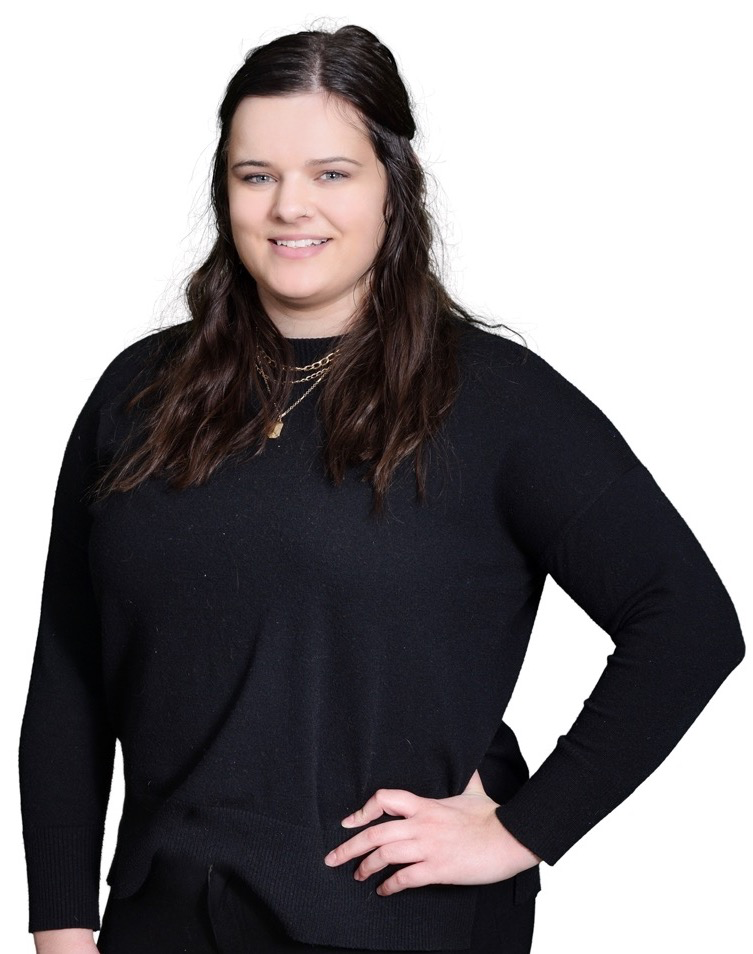 NATALIE CHENEY
Director of First Impressions

Natalie was born and raised in a small town in Vermont for 14 years until she moved to Cookeville with her family in 2014. Although she loved Cookeville, Sparta quickly became home. Natalie spends her free time with her three year old son, Greyson, exploring local stores and restaurants.
---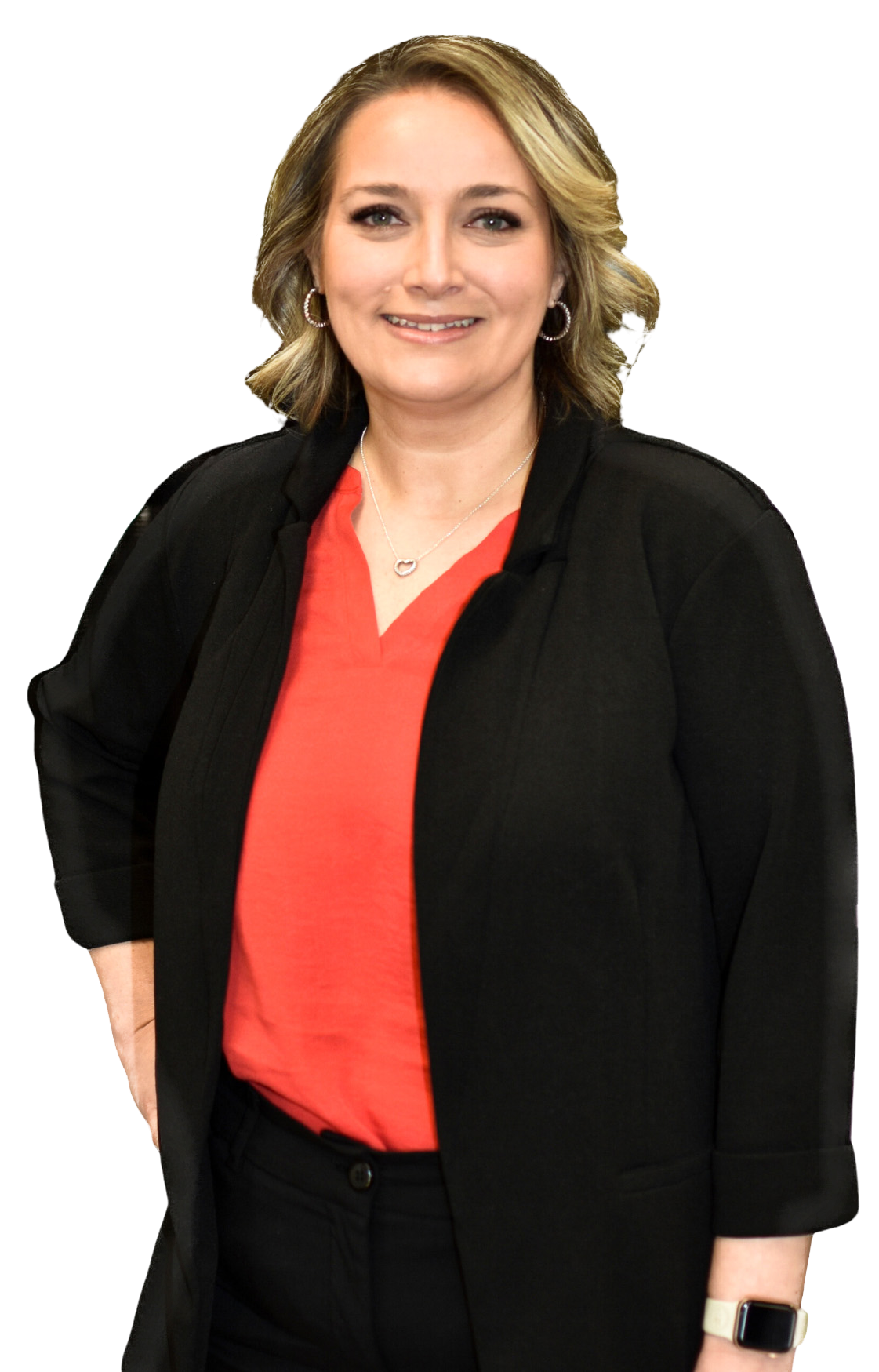 REBECCA MATHENEY
Showing Partner for the Risher Team
Rebecca has worked at Averitt for 27 years, but one of her dreams in life has always been to pursue a career in real estate, and she is so thankful that God has recently opened that door for her. Her biggest joy in life is her family, who have been her support system. She just adores her husband, two kids, and three grandbabies. She really enjoys listening to clients' needs and helping families find exactly what they're looking for, and she makes them feel safe and secure throughout the whole buying process.
---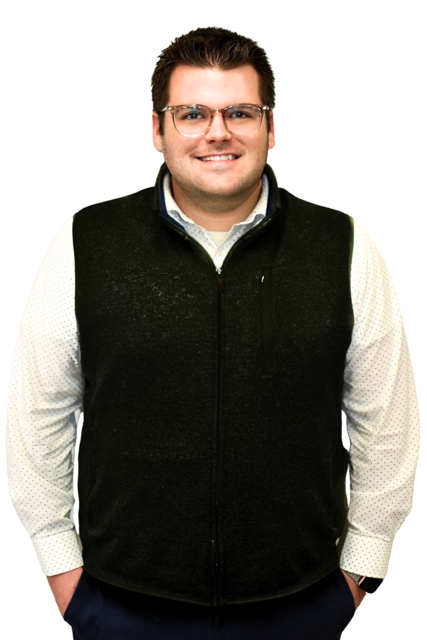 CODY SMITH
REALTOR, Listing Specialist
Being a Cookeville native with a background in finance and home remodeling, Cody has a passion for this community and real estate. He enjoys traveling, attending events, and spending time with his dog. After purchasing and remodeling a house, he realized that real estate was the path he wanted to take and joined the Skender-Newton team to make that a reality. He looks forward to assisting clients with any and all of their real estate needs.
---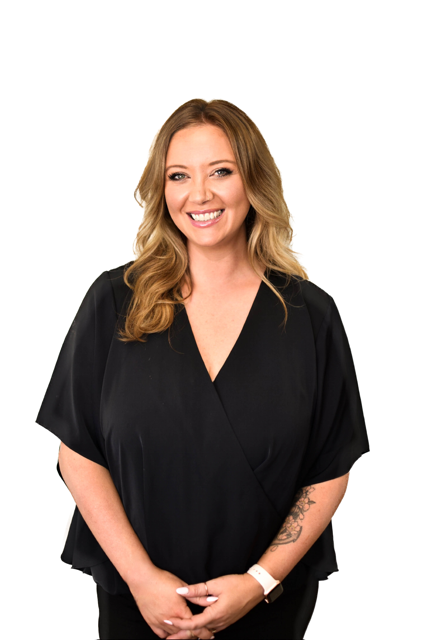 ASHLEY GUSTAFSON
REALTOR, Buyer's Specialist
Ashley is a Nashville native, but moved to Smithville in 2020 and started building her very own mini farm with dogs, cats, chickens, and even some adorable pigs. But before she settled down on the farm, Ashley had the incredible opportunity to travel the world alongside her military husband. From Hawaii to Washington DC, and even Japan, she's soaked up experiences from all over the world. But no matter how far she roamed, her heart kept pulling her back to Tennessee. Ashley is so excited to help her clients find their dream home in the beautiful state of Tennessee.
---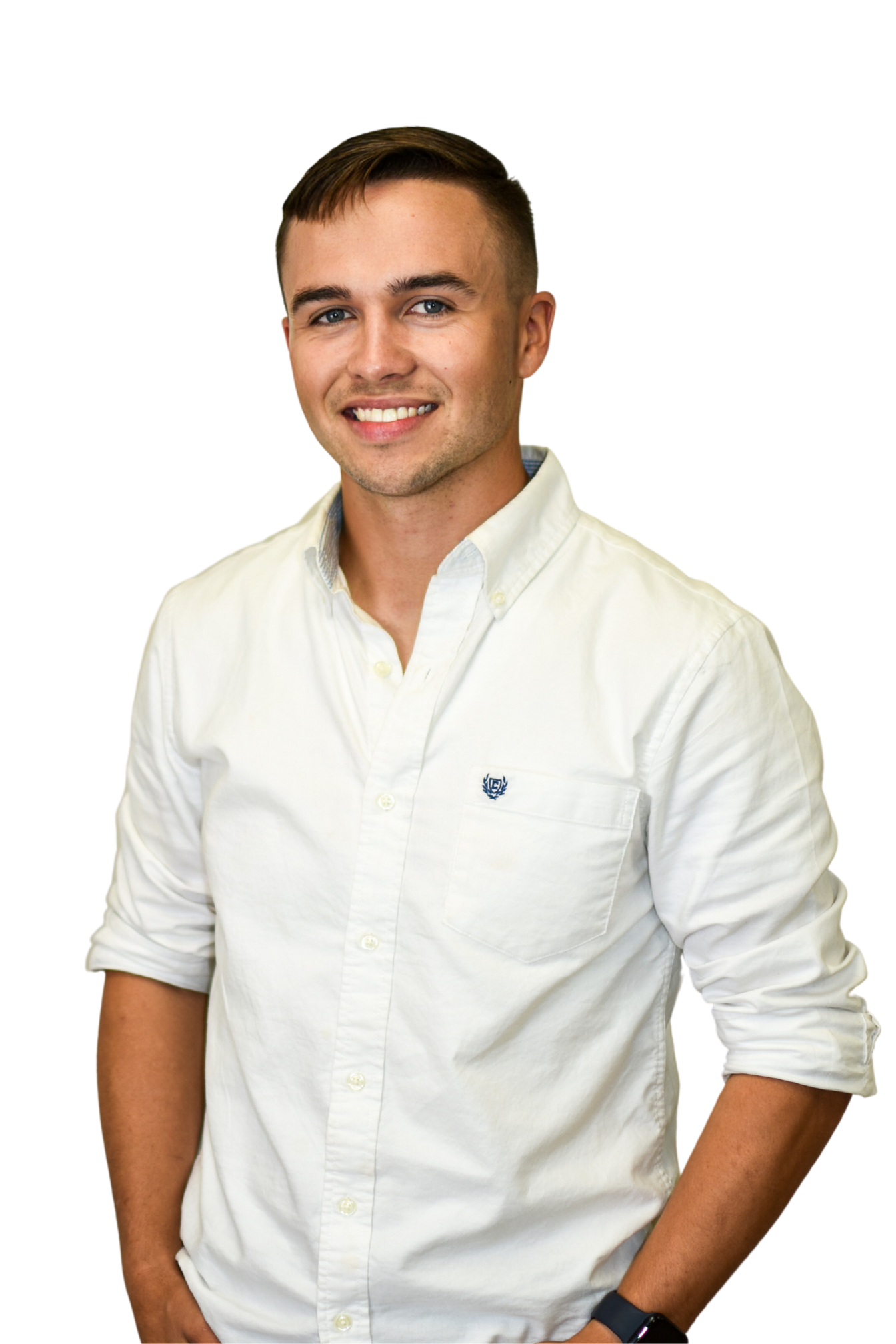 TREVOR MEDLEY
REALTOR, Listing Specialist
Trevor is a proud native of McMinnville, Tennessee. He felt a deep calling to empower and uplift his community, which ignited a lifelong passion for making a positive impact. It was this dedication that led him to serve as a police officer for over six years. Trevor loves the outdoors and spends most of his free time either hunting or fishing. He is excited for this career change and to help his community in a different way!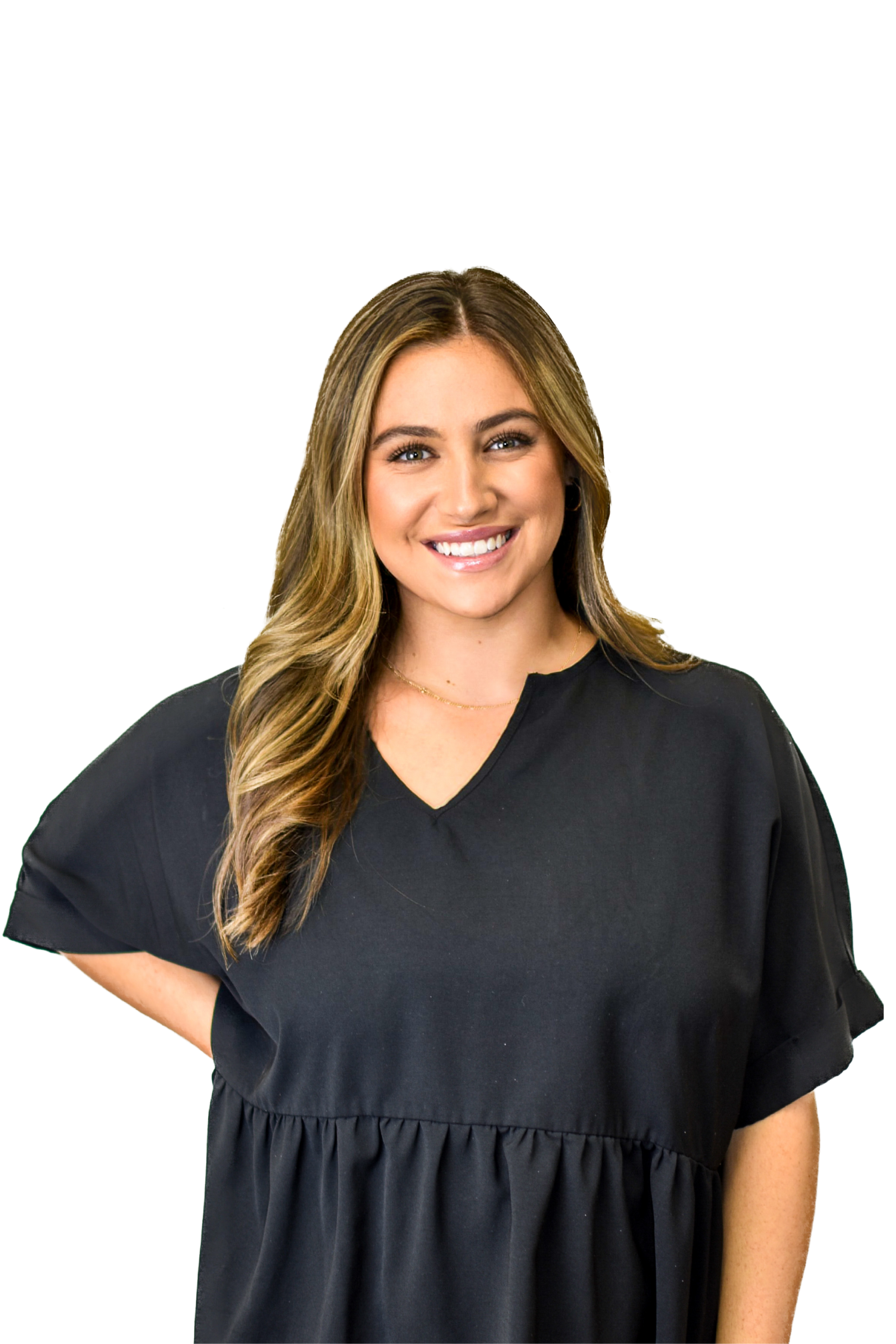 CAMERON PHILLIPS
REALTOR, Buyer's Specialist
Cameron moved to Cookeville when she was 6 years old and it has been her home ever since. She has fallen in love with the community and has a passion for making an impact and teaching. It's what led her to teach for two years after obtaining her Bachelor's Degree in Education from Tennessee Tech. She married her high school sweetheart, Ryan, in 2021 and had her son Shepherd in 2022. Cameron is overjoyed to serve her community in a different way.
---