Let us revolutionize your perception of real estate.
Heather Skender-Newton views real estate as a vehicle for spreading positive change throughout her community - it's much more than a job to her. Her passion for real estate is rooted in her own story: she purchased her first house at just 19 years old. Her vision was crystal clear - to create a real estate firm that helps people with empathy and care, not just sell them a house.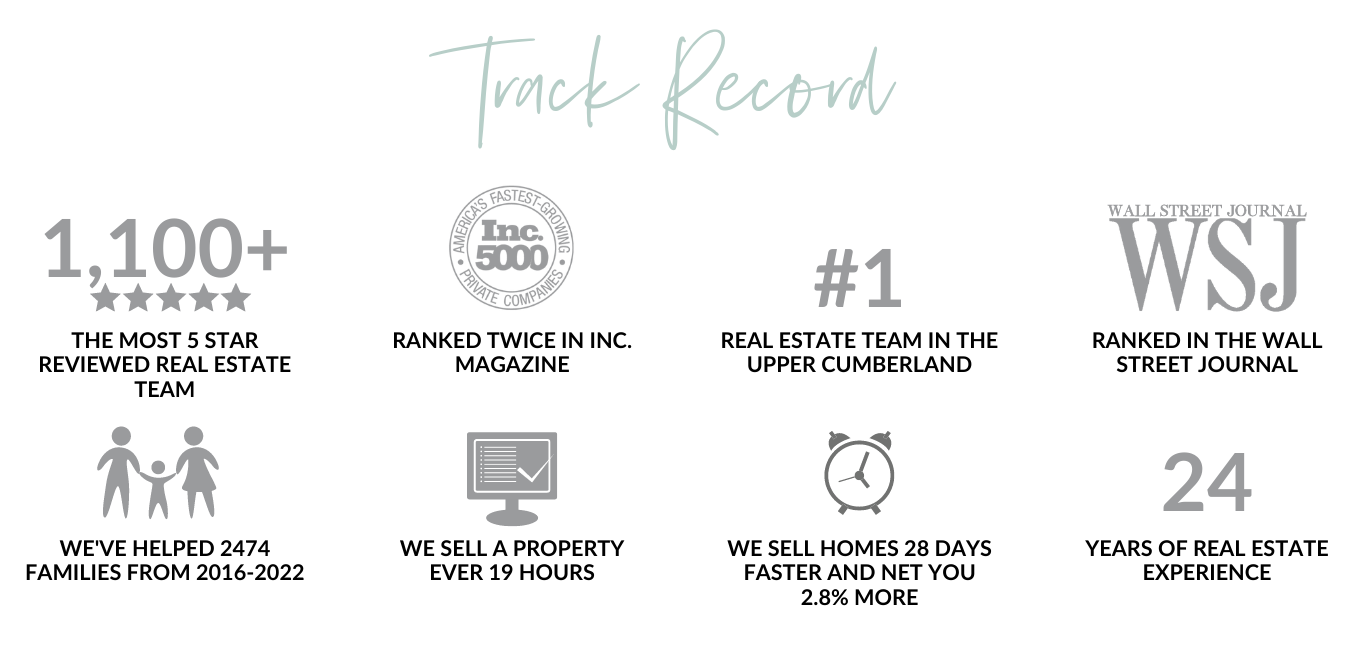 Client Support Team
Heather has brought together a network of real estate specialists that she often refers to as, "The Best matchup of real estate specialists to meet Client needs since Cummins and Burgess Falls started to fall." But we don't stop there - our Specialist Support Team is available to every SNR client, at no extra cost. Need help with your children's needs? No worries - our team members are parents to 32 kids! Want insider knowledge on the Tennessee Highlands? Our team members have lived here for over 400 years combined. At SNR, we go above and beyond to provide unmatched support to our valued clients.
Attitude
Real estate agents often use high-pressure sales tactics, but we believe in something else: earning respect. Every single day, we work hard to put ourselves in our clients' shoes and provide them with the most exceptional service. We don't need to be pushy or loud to accomplish this. With some of the finest Tennessee real estate buy/sell experts by our side, we can guide our clients through the buying and selling process with honesty, integrity, and professionalism. Our associates, comprised of true leaders in their communities, will answer questions directly and stay involved until the end and beyond all to help our clients make the best decisions possible.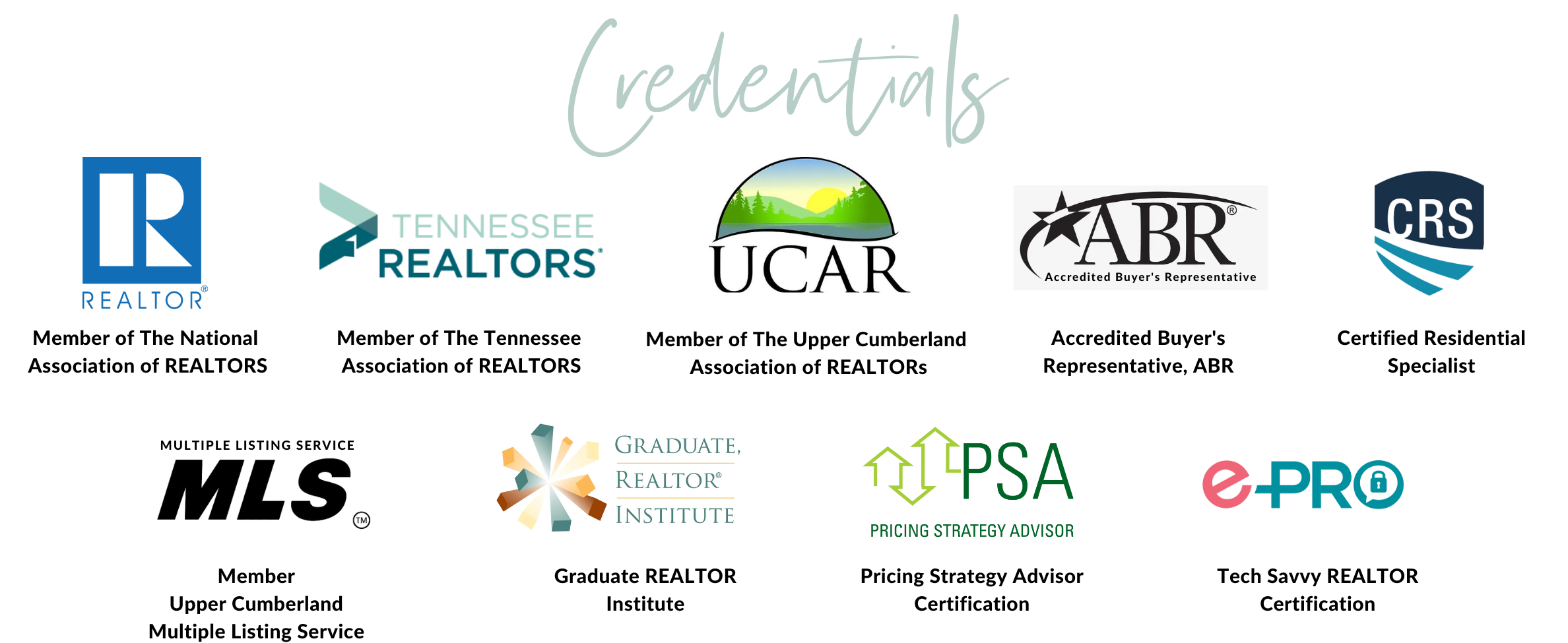 SNR Cares: Empowering Our Community
SNR Cares is a nonprofit founded by the Broker/Owner of Skender-Newton Realty, Heather Skender-Newton, as a way to provide help and hope to those in our community who need it most. She believes that by investing in people and the local area, everyone benefits. Her mission is driven by compassion: she wants to use our resources to make our community better for those individuals or organizations who are struggling with times of need or loss. Her vision is an empowered, engaged community where people have access to necessary resources, support when facing hardship, and opportunities for growth so they can realize their full potential.